Specializing in Lightning Rod, Lightning Rod Installation, and Lightning Protection Systems for Colorado, Texas, Wyoming, Nebraska, Kansas, Utah, and Western States.
At McDonald's Lightning Protection, we pride ourselves on being the top lightning protection system provider in the Western U.S. We are committed to offering exceptional service and lightning protection solutions that work best for our customers. We offer lightning protection systems for a variety of structures and facilities, including:
Airports
Apartment complexes
Arenas
Churches
Commercial buildings
Golf courses
Government buildings
Homes (existing or new constructions)
Pool houses
Post offices
Pump Houses
Ranches and horse barns
Run in Sheds
Our team of experienced technicians always installs quality materials that are UL-listed lightning protection components. All products used in our installations meet or exceed requirements set forth by the National Fire Protection Association. Robbins Lightning, Inc., which has been in business for over 100 years, is responsible for manufacturing all of our products.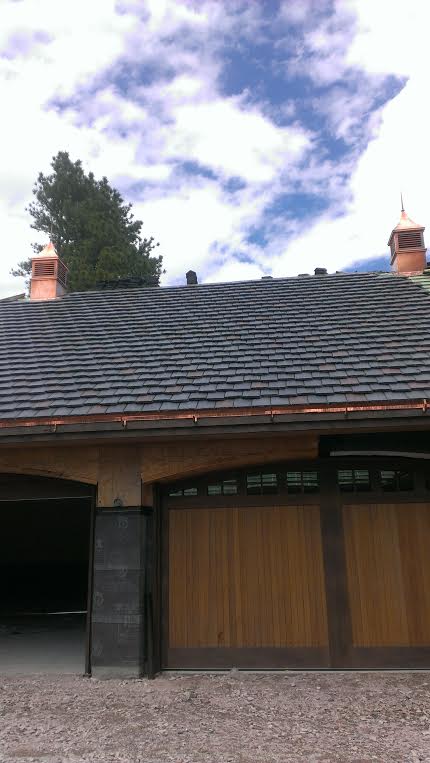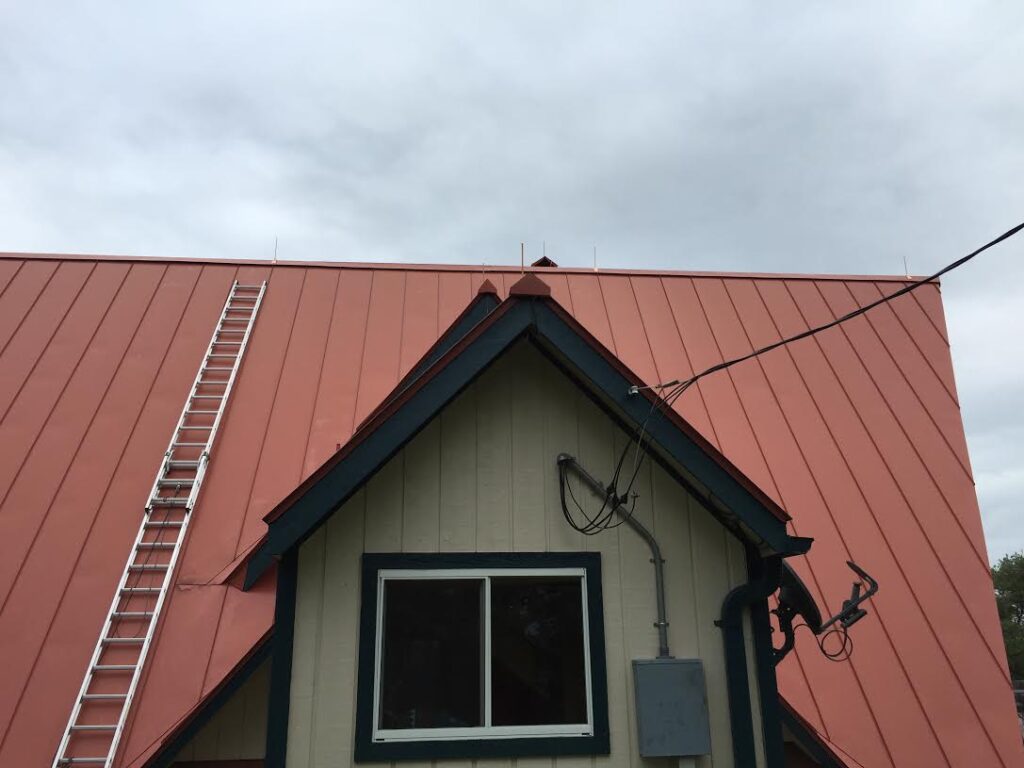 Lightning Rods for Homes
Each year, thousands of homes are damaged or destroyed by lightning strikes. If your home is unprotected, you risk damage due to electrical surges, explosions, or fire, and all of these issues can put you and your family in danger.
Lightning rods can be mounted to the highest point of your home, and they are electrically bonded to the earth with an electrode and conductor. This system allows electricity to pass through your home and safely disperse. Should lightning strike your home, you'll be relieved to have a lightning rod installed.
Commercial Lightning Rod Installation
Commercial lightning protection systems are specially designed to protect your business and assets from the destruction that results from lightning strikes. Every year, thousands of businesses and buildings are damaged by lightning, and not only can your property sustain damage, but your equipment, machinery, and inventory can also be severely compromised.
Damage to electrical equipment can also be devastating to your business if you rely on electronics to operate. Fortunately, the professional lightning rod installers at McDonald's Lightning Protection can help.
We understand that every commercial property has a unique design that sets it apart, and that can present challenges to developing the right light lightning suppression system. In addition to the equipment inside of your building, there will be other special considerations to take into account, including:
Protecting skylights, canopies, domes, and other architectural features
Protecting equipment on your rooftops, such as air handlers, chimneys, ductwork, vents, and pipes
Protecting the grounding of structural steel
Fortunately, our vast knowledge and experience with thousands of commercial buildings helps to ensure that your building is properly protected, regardless of the size and design.
At McDonald's Lightning Protection, we are now serving customers in states across the West, including Texas, Oklahoma, Kansas, Nebraska, Wyoming, Utah and Colorado. Call us today to set a free estimate on your commercial or residential property.